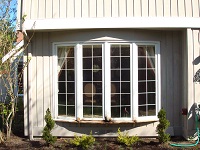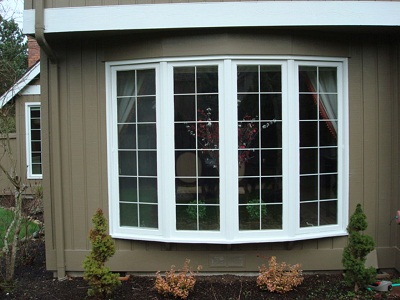 Welcome!
Our web site is designed to introduce you to Inwood Restoration, Inc., the services we provide, and the products we use. Please take some time to review the site information for a better understanding of who we are, what we do, and how we do it.
"Rich,
I just wanted to say "Thank you" for a job well done. The beams all turned out looking great - especially the ones in the back where there was hardly anything left of the originals.
Your crew did a great job.
Thanks again,"
M. Kellogg
---
Company Profile
Rich Buchanan started this business in 1997 and incorporated in 2005. Inwood Restoration, Inc. provides high quality permanent solutions to most wood related issues. We specialize in wood rot repair, both preventative and remedial. Our services are being utilized by individual homeowners, realtors, property management firms and homeowner's associations. We also work with architects, engineers and contractors on both residential and commercial projects.
"Rich,
Your guys just left and I am very happy with the job and the overall experience. The beam ends all look great, your people were always courteous and professional, and they always left the place clean at the end of the day. I will be very happy for you to use me as a reference.
-g2"

---
Wood Rot Repair
Combining the use of borates and marine grade resins and epoxies we are able to restore different components of your home. Weathervane Wood Windows are the most common type that need restoration. A typical wood rot restoration project is a 5 step process:
1. Excavation of all wood rot.
2. Sterilization of affected areas by use of borates.
3. Application of marine grade resin and epoxy to fill excavation.
4. Finish-sand and shape to desired profile.
5. Prime and paint.
*Some projects require additional procedures.
---
Key Benefits
Permanent
Safe and Non-Toxic
Much less expensive than replacement
Less invasive especially with structural members